Before we dive into exactly why the 2018 Hyundai Elantra model is such an exciting new player that entered into the sedan game, please allow us to first say welcome to our virtual Hyundai dealership! We just opened up the doors of our facilities here at Hyundai of Moreno Valley last month, and we are absolutely thrilled to soon do business with many drivers in the area just like you.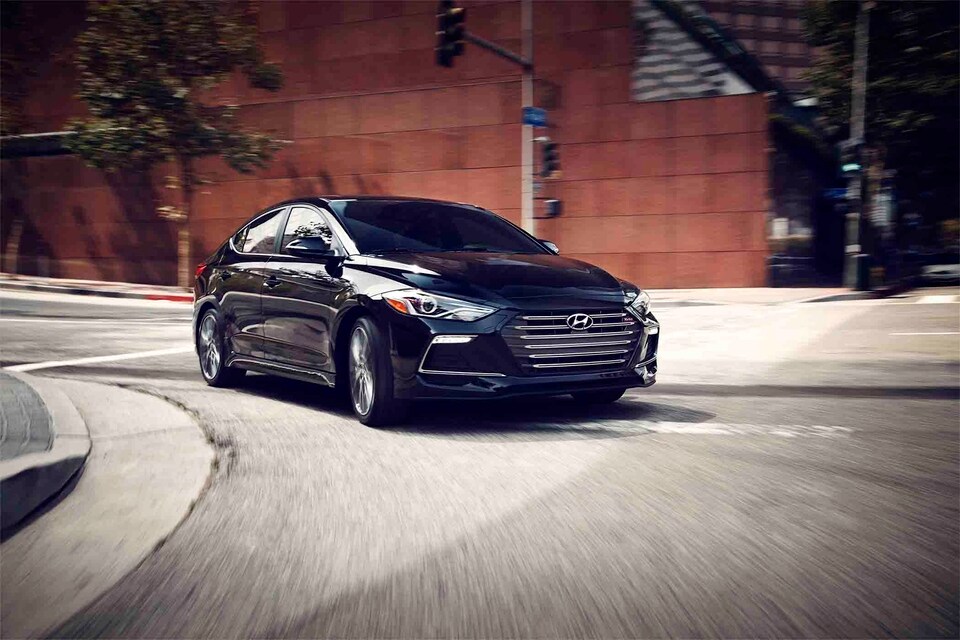 So what do you think of that smooth, yet very sporty appearance of the latest Hyundai Elantra sedan seen in the picture above?
If you happen to be in the market for sleek and sophisticated new sedan with a great price in the greater Moreno Valley, then certainly you need to carefully consider all that the new Elantra has to offer.
For the past month of May, the automotive experts over at Cars.com reported that the 2018 Hyundai Elantra was one of the best new-car deals across the entire industry. With tremendous value that is widely unmatched in its class, combined with tons of high-tech features that go well beyond its starting price tag, the 2018 Hyundai Elantra sedan here in Moreno Valley is destined to impress even the most demanding of sedan shoppers in the area!
With over 100 new Hyundai Elantra models in stock at this time here on the lot of our dealership, we are fully-confident you can find one that you love when you stop by.
Treat yourself to a truly special new sedan that effortlessly stands out from the mainstream crowd of competition, and get behind the wheel of the 2018 Elantra model here at Hyundai of Moreno Valley today.